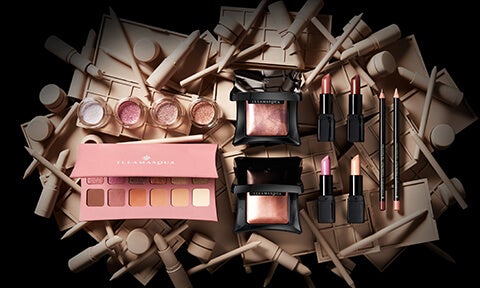 Illamasqua's Nude Collection
Defying the beauty industry's conventional take on nude and breaking boundaries with the new Nude Collection.
Pulling key colour and texture trends, the Nude Collection consists of superior cruelty-free pigments with a diverse range of shades to suit he, she and ze.
Express your individuality and create your ultimate nude looks with our new collection
SHOP NOW
RY On Trend Edit
Your trusted source for all things beauty, the RY On Trend Edit is here to provide you with updates on our most exciting launches, as well as recommendations, how-to guides and more!